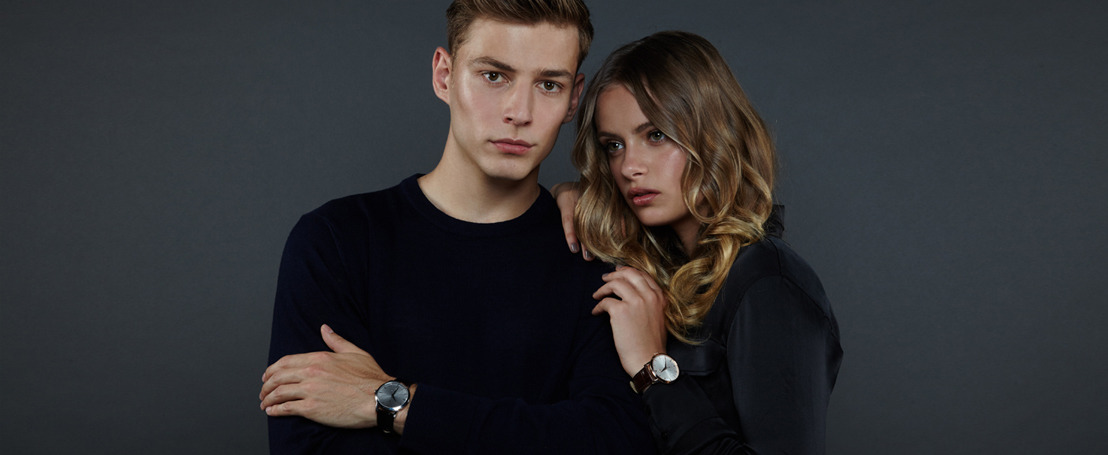 Introducing Under the Sun's Progeny Timepiece
Inspired by New Zealand's unforgettable landscape.
Tuesday, June 6, 2017 — Crafting a watch when done correctly is an extensive undertaking, New Zealand Company, Under the Sun, understand this all too well. With over a eighteen months of development behind them, Under the Sun, have artfully interpreted stunning geographic locales and expertly hand crafted them into beautiful dial compositions. The combined result of all elements is a dress watch that is distinctly singular.
Under the Sun has developed and executed some fantastic detailing in it's latest watch design. Most notably is the remarkable dial (watch face) that serves to personify the timepiece. Inspired by New Zealand's own geographic landscape, namely Schist and Névé formations, the dials were exclusively developed over a nine-month period. Perfecting the desired result was a painstaking task that involved the folly of several different manufacturers before a capable engineer was found. In order to achieve the final aesthetic the dial was in fact crafted by hand enabling its organic presentation.
The timepiece is available in four distinct models consisting of rose gold and stainless casing mixed with either the schist or névé dial concepts. Each watch features a five-jewelled Swiss Made Ronda 6004.D movement, the elegant 39mm watch case is crafted from 316L stainless steel and capped by an anti-glare domed sapphire crystal. The dial (watch face) really shines here with its unique motif, dauphine hands and tasteful indexing. An embossed genuine Italian calfskin bracelet frames the timepiece. Capping off the package, each watch is housed in a stunning piano lacquered presentation box.
The companies founder, Luke Denny said, "…we are an evolving company, from our past three years experience in watch-making we've learnt a great deal. For our latest timepiece we gathered all of our know how to produce what we believe to be one of the most complete timepieces in its price class. Our ambitions began with a desire to build a dress watch that reflected our heritage while espousing our endeavours to produce high quality and aesthetically elegant timepieces that are affordable…"
The Progeny timepiece is the third offering from Under the Sun and reflective of their journey so far.
Watches are available now and exclusively through Under the Sun
Price : $259USD / $359AUD / $379NZD
Specifications
Movement – Swiss Made Ronda 6004.d (5 Jewels)
Case - 316L Stainless (PVD coated)
Case Width - 39mm
Case Thickness – 7mm
Lens – 1.5mm Domed anti-glare sapphire crystal
Bracelet – 20mm Embossed Italian calfskin
Water resistance – 5ATM
Crown – Push Pull
Warranty – 2 Years